Association Actions
Working on Your Behalf
The Lake Hartwell Association will, from time to time, take a public position either in supporting or in opposing proposed legislation or recommendations that affect the Savannah River Basin, and in particular, those directly concerning Lake Hartwell. These actions may take the form of association position papers, committee recommendations, and other documents. The following are a few such recent actions that the LHA has taken over the past few years.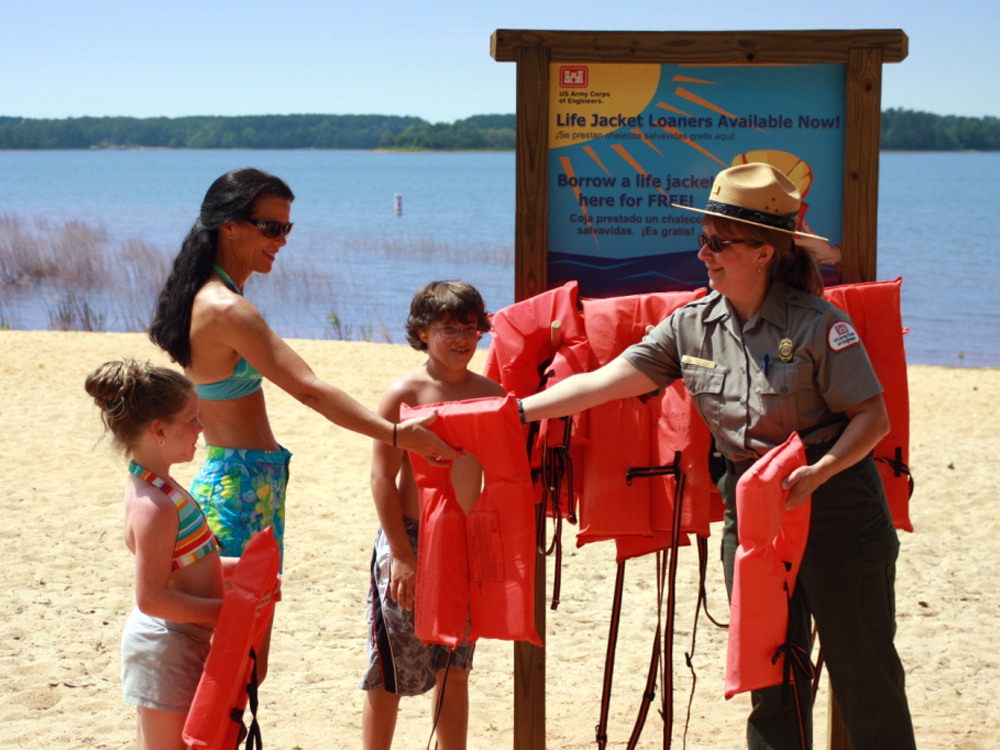 Vogtle Electric Generating Plant Units #3 & #4
Southern Nuclear Operating Company (SNC) has applied for a permit from the Nuclear Regulatory Commission (NRC) to build and operate two new nuclear reactors for electric power generation at the Vogtle Site near Augusta, Georgia. Lake Hartwell Association has concerns.
Read our response.
The Georgia-South Carolina Water Agreement
The Lake Hartwell Association (LHA) highly recommends and supports the concept that the States of Georgia and South Carolina, and including the Federal Government, should enter into an agreement concerning the management and operation of the water resources in the Savannah River Basin (SRB).
Read our response.
Water Management Planning Guidelines
The Georgia and South Carolina Legislatures are formulating guidelines to plan how the states will manage their water resources in the future.
Read our response.
Interbasin Transfers
Interbasin transfers, the permission to transfer a specific quantity of water out of one river basin into another, are always a concern to the Hartwell Lake area.
Read our response.
The 102305 SC Water Plan
To meet the water resource challenges of the 21st Century in the southeast United States as well as other parts of the country, substantial understanding of water needs and planning for the future will be required.
Read our response.
The PCB Restoration and Compensation Plan
The Lake Hartwell Association is concerned with PCB contamination in Lake Hartwell and its influence on the lake's natural resources as well as the perceived value of the lake as a recreational resource.
Read our response.