Lake Safety
The Lake Hartwell Association is serious about having fun on the lake, but we are also serious about keeping everyone safe. Below are some seasonal safety tips that are important to know and understand, as well as information about boating safety courses, loaner life jackets, and more. Check back to this page for regular updates on course information and new safety ideas. Always be prepared to have a safe and enjoyable time on the lake!


Lake Safety Tips
At Lake Hartwell, boaters need to follow a safety playbook appropriate all throughout the year, and not just during times of high volume lake activity. Boaters often let their guard down at times when fewer people are on the lake, but that is when safety becomes an even greater challenge because the weather could be less pleasant or change more quickly during different seasons. The BoatU.S. Foundation for Boating Safety & Clean Water, a national leader promoting safe, clean and responsible boating, explains some simple tips for keeping yourself and others safe on the lake:
In the Fall, the sun is in your face and the breeze may be warm, but below the keel the water temperature has dropped. A simple stumble overboard can be a big problem if you can't get back into the boat. What is your plan to get back aboard, especially if you're boating solo? Wearing a life jacket can buy you critical time to get back in the boat, even if you are a good swimmer. Always have functional life jackets in the appropriate size on hand for every person on your boat.
Always tell someone that isn't going to be with you on the water know where you're going and what time you'll be back. That's because there are significantly fewer boaters on the water from late Fall to early Spring to bail you out if there's trouble on the lake. A float plan left with family or friends is simple to do, and don't forget to check back in upon your return. For an easy, simple float plan that you can use, check out a sample on the BoatU.S. website.
With temperature fluctuations, fog takes only a short time to appear on almost any day and at any time. If you're headed out on the open water, carrying a compass and chart should be a bare minimum. Even tanking a GPS is a good idea, but it might not do you as much good if it gets soaked in choppy waters or the battery runs out.
Check your communications gear, including your VHF radio and all of its wired connections. If it is a Digital Selective Calling (DSC) VHF, make sure that you have it connected the radio to your GPS/chart plotter and you have gotten your MMSI number. If not, rescuers may not be able to find you quickly. BoatU.S. offers this service for free. Handheld VHFs should be fully charged before you go, and remember that cell phone batteries don't last as long when you're using fishing or charting apps.
Layer up. It may be sunny when you head out, but a short rain squall and temperature drop with clouds in the afternoon can serve up a case of hypothermia pretty quickly. Be prepared for big swings in the weather with appropriate wear.
In the case of an emergency, be prepared to give your exact location (nearby buoy number, GPS coordinates, etc.) directly to the dispatcher on the other end of the call. Just like when you travel by car, always know where you are on the lake, because every minute could count.
Boating Safety Courses
Throughout the year, different organizations around Lake Hartwell provide Boating Safety Courses to better education lake users and provide them updated information on current law enforcement and other water, dock and marina laws, as well as proper boating etiquette and general safety guidelines. Please check these specific partner sites for updated schedules or special training events, course fees, locations and other requirements:
For more boating safety information, you can download our Navigating Lake Hartwell brochure.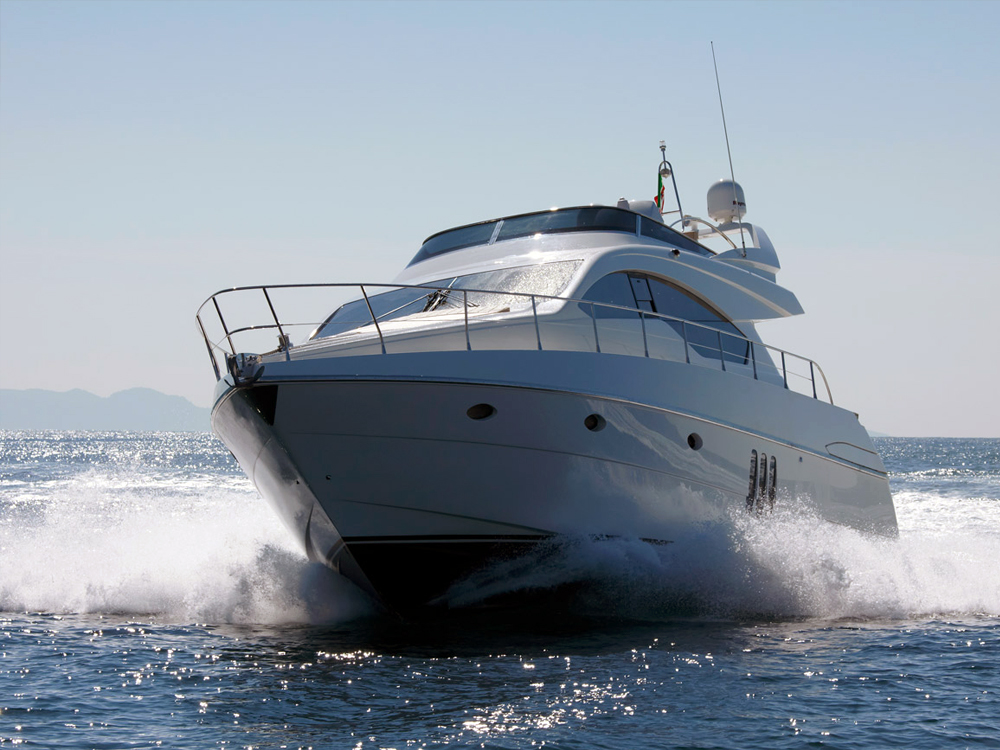 Additional Information
Loaner Lifejackets
The following LHA Business Members offer free loaner life jackets for children. Please contact them if you have any questions regarding sizes and availability.
Boat Trailers & Towing Safety
If you are in need of boat towing services, you can contact the TowBoatU.S. Lake Hartwell affiliate, Venture Lake Services, at (864) 993-4131 for pricing and availability. Current LHA members receive 50% off their BoatU.S. membership when they join or renew, using the LHA group number GA83098B. A BoatU.S. membership also provides discounts around Lake Hartwell for the following:
On-the-water and on-the-road towing services
Low cost boat insurance
Discounts on West Marine purchases
Discounts on fuel, repairs and transient slips at over 900 marinas nationwide
Annual subscription to BoatU.S. magazine
BoatU.S. also recommends regular maintenance of your boat trailer for safety loading into the water and driving around the lake. You can read their article here, and search their site for other helpful tips on loading, towing and unloading your boat.